At NFG, we know that in order to achieve transformative and lasting social change, philanthropy must mobilize resources to Black, Indigenous, people of color-led movements that are rooted in place.
Local grassroots organizers are leading the way to ensure that our communities can thrive — with access to affordable homes, jobs with livable wages, democratic systems, a healthy environment, and economies that sustain people and planet. Based on research and learnings from NFG's programs and partners, we created this resource to help funders expand and deepen their geographic reach and advance racial, gender, economic, disability, and climate justice by supporting grassroots groups rooted in place. 
NFG's work in place builds and strengthens relationships between national grantmakers, local and regional funders, and community organizations for our long-term outcome: philanthropic assets are liberated so that BIPOC communities and low-income communities have power to self-determine. Our theory of change centers local expertise & lived experience, root cause analysis, place, and power building. Even though local organizers are tackling systemic issues, each place has unique challenges, strategies, and solutions. Across all of NFG's programs, we focus on lifting up community voices and place-based strategies in our learning visits, briefings, reports, and funder organizing.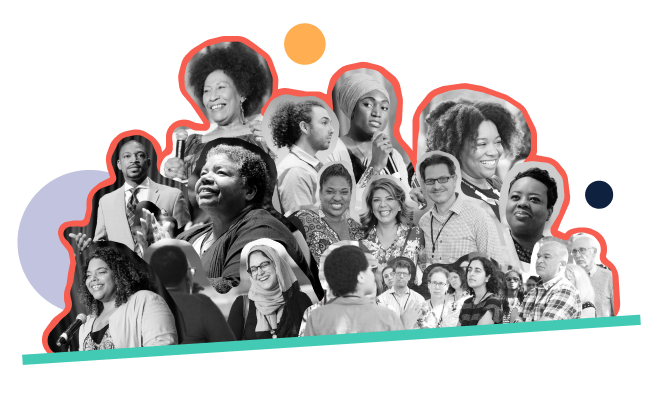 NFG organizes philanthropy so that Black, Indigenous, and people of color communities and low-income communities thrive. We offer funders a political home: a place to connect, strategize, and take action.

This site shows what building community power looks like in reality and in place-specific contexts.
If you're a national funder, you can use it to deepen your understanding of how change happens at the grassroots level and get recommendations on how to better support power building in different places. If you're a regional or local funder in one of our featured places, you can use it as a resource to learn more about the movement and funder landscape for your grantmaking.
On the homepage, hover over the map and click on the places where NFG's programs have partnered with local organizations. In each place, you can learn how groups are addressing different issues there. You can also dive into a specific issue to learn how groups are working on it in different places. Visit the Get Connected page to see all of the funders and grassroots groups we feature on the site. While far from exhaustive, this site will expand and grow as we continue our work in place. We invite you to learn with us and take action with NFG's community of grantmakers.
Explore this site to learn about how NFG builds power in place.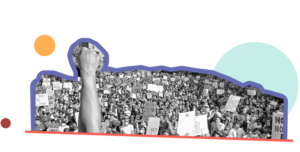 We offer 10 recommendations spurred by the interviews, learning, and dialogue in Nashville, with the hopes that these can better support the critical – yet radically under-resourced work – redefining Nashville's economy to work for all its participants. 1. For national and local funders alike, don't just give money to the "loudest…
Read More