Fragmentation is as embedded in land as it is into the structure of government.
Nashville has a rare city-county structure in which the city is governed by a Metro Council of 40 members — 35 of which are from single-representative districts, and 5 are at large. The city also has an active Mayor and Vice Mayor. This does not include the 10 or so counties that comprise the regional economy, in addition to another 28 counties (and their governments) that officially make up Middle Tennessee. There are few other cities with comparable structures, like Louisville, KY, and concerningly, regions like Saint Louis are looking to Nashville as a potential governance model.
The structures of elite and corporate governance cut across fragmented governance and as a result hold outsized power. On the flipside, organizations with a regional vision like Central Labor Council of Nashville & Middle Tennessee, Stand Up Nashville, and The Equity Alliance also hold unique potential to cut across fragmentation to build power.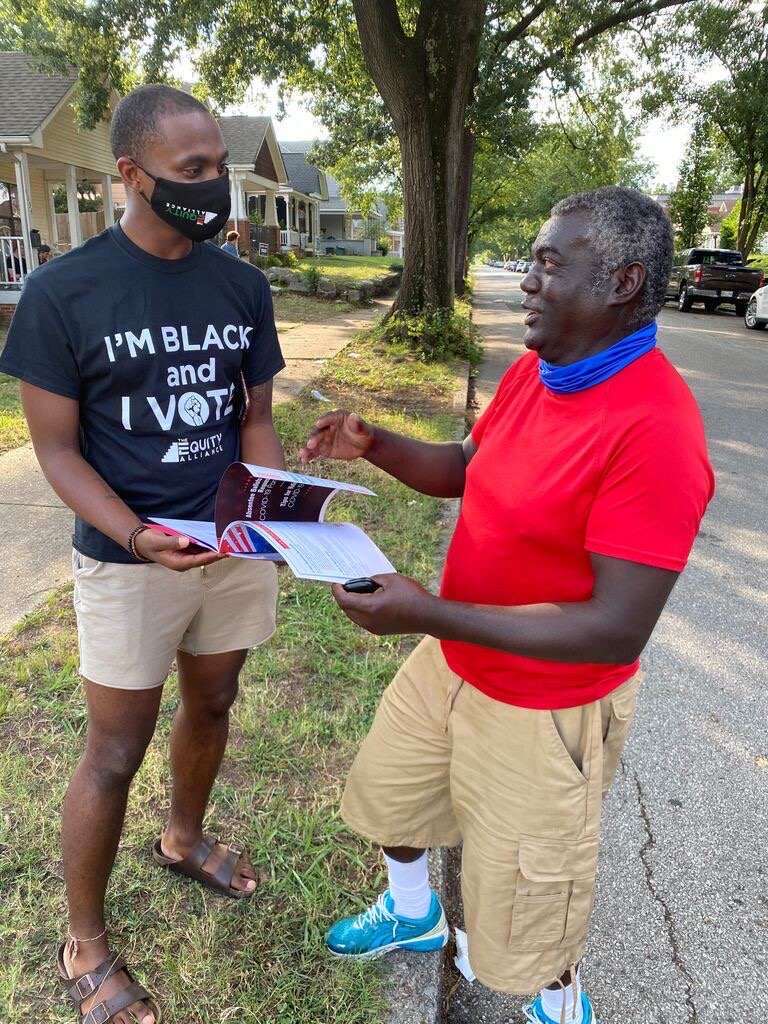 Nashville played a critical role in shaping the direction of the civil rights movement.
This was fundamental to the development of the sit-down strikes and the broader religious and intellectual philosophy that informed the non-violent movement. Yet Nashville's white leadership at the time was characterized by moderate liberalism and ideas like the Nashville Plan of 1956, which would desegregate schools by starting with first-graders only (a delaying tactic later ruled unconstitutional). This orientation among white leadership was characterized by historian Benjamin Houston as a "racial etiquette" that purported continual reinforcement of segregation.
While it's impossible to simplify multiple decades of history, interviews with foundation and movement organizations affirmed the presence of a political culture that refuses to directly talk about racial and systemic inequality, under the terms of "racial etiquette." Scholars also echo this in analysis of three-term mayor Richard Fulton's legacy, who in part has been seen as advancing civil rights in both his state and local career, while catering to development interests in changing downtown – setting the stage in part for today's conflicted approach to city growth.
The Nashville Metro Chamber has come to play a key role in political life, especially with its ability to see the economy across the 10 main counties of the region, and to guide power through moving money and unifying certain interests. Their power is clear in the decisions made to prioritize corporate incentives or needs and attract a certain kind of development, and in successive mayoral regimes.
The ability to make change locally has been particularly hampered by an increasingly emboldened right-wing state administration in the Tea Party/Trump era that has, in recent years, followed the trend to try and pre-empt localities from making change counter to their agenda. Between 2011 and 2017, Tennessee passed a series of laws curtailing the ability of local ordinances to allow for project labor agreements, fair scheduling, LGBTQ rights, or to set a higher prevailing or minimum wage. Even ban the box was not spared state pre-emption, nor were inclusionary zoning laws.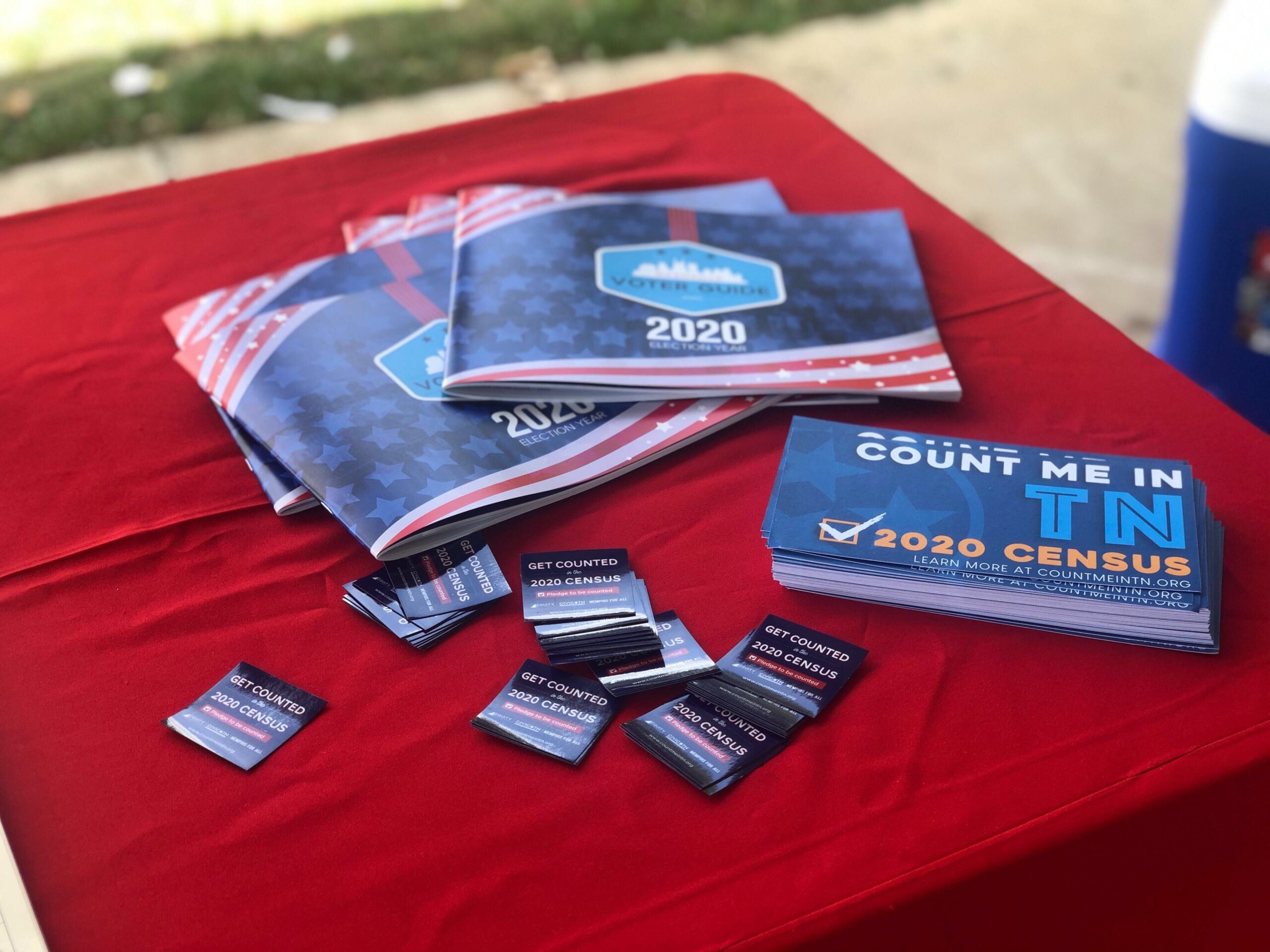 Where Nashvillians have organized for systemic change, they have also had to face a state administration emboldened by a conservative strategy to control statehouses and to impose an agenda that worsens existing corporate and finance power.
When one considers the labor inequalities and displacement to expensive properties, such pre-emption laws hit women of color the hardest as the lowest-paid, most undervalued, and most rent-burdened in the metropolitan region.
Property taxes have also become a rallying point for forces attempting to bring Nashville in line with Tennessee elites' broader anti-social welfare and pro-corporate agenda.