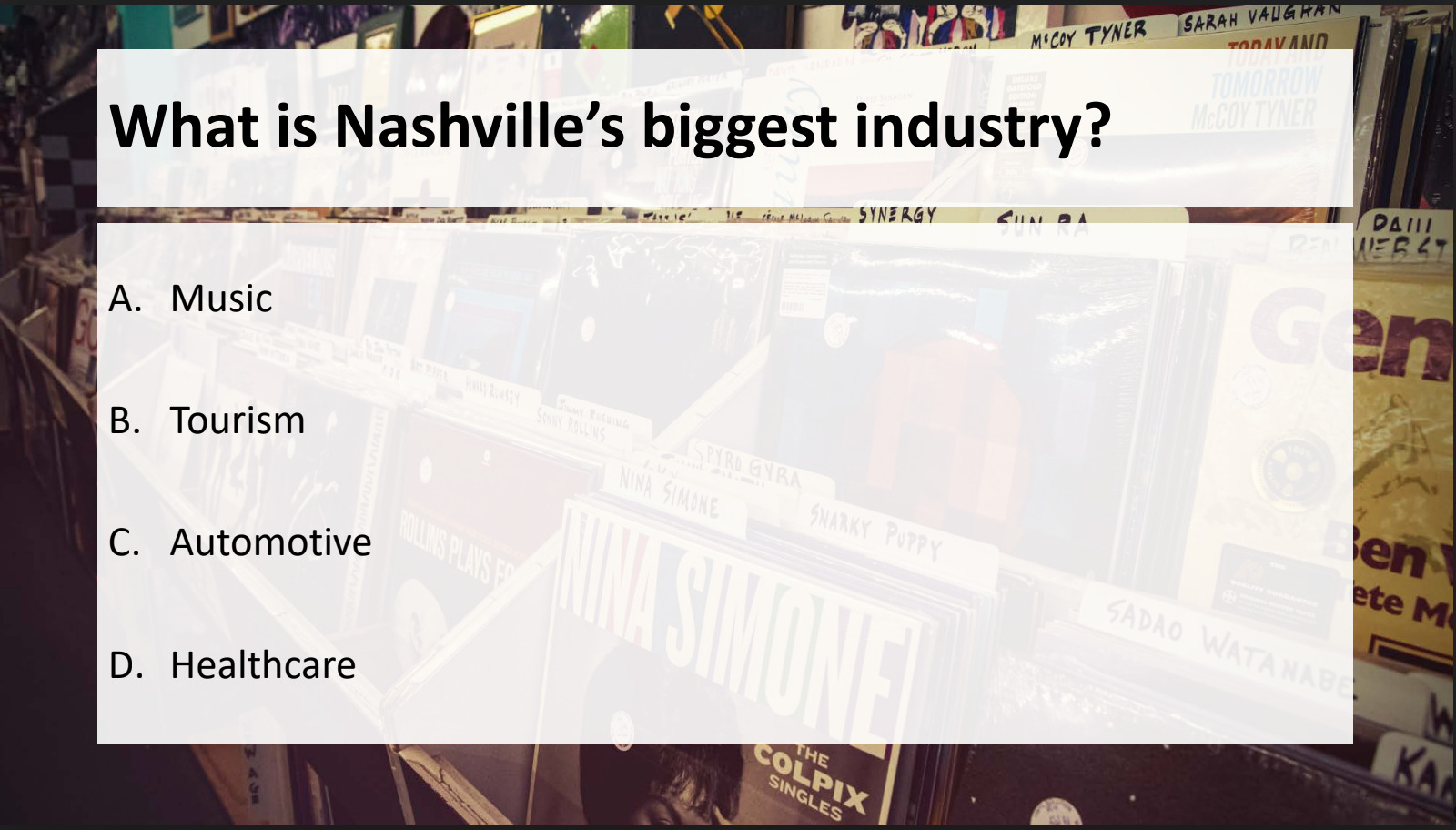 Given the mix of finance capital and more recent growth of hospitality and healthcare, the workforce leans towards a range of construction, building maintenance, professional, public sector, communications, food/retail services, and more recently, transport and supply chain. The Central Labor Council of Middle Tennessee's makeup and the growth of worker-based organizations like the Restaurant Opportunity Center in Nashville reflects many of these sectors and the potential for representation and building power across these disparate areas with increased union organizing.
Key Nashville sectors have significant gaps among each other in terms of wages locally; with occupational segregation and exclusion, that often also furthers racial wage gaps. While office work averages a $18 median wage, transport and goods movements is $15 and food preparation under $10.
Overall, wages have not only stagnated but actively decreased for those with low incomes since 1979: Nashville's lower 10th and 20th percentile of earners have seen a 10% decline in wages, while the highest 90th percentile have seen growth of 16%.
The wage divide is clearly felt along lines of race — something persistent along the entirety of the last four decades. While white workers earned an average of $21/hour in 1980, workers of color earned $16/hour on average; brief gains happened between 1990 and 2000, only to plummet back to the same rates in 2017, with the racial income gap.
Conditions within the major construction sector — which undergirds the entire real estate and corporate booms that have cyclically driven the economy — demonstrate that much low-wage labor comes with high risks for workers of color. Many Guatemalan, Honduran, and other Central American and Mexican workers — along with US-born Black workers — are a key segment of the construction labor force. Yet these are the same workers who are offered few protections and bear non-union, non-regularized employment to build up the changing city.
Throughout the 2010s, a key pathway to shifting wage disparities — labor unions — were fundamentally challenged in Tennessee. Only 4.6% of workers were members of unions in 2019 — a drop from 5.5% the year prior. The drop was due in part to the shedding of union jobs in a major Goodman plant in Southern Middle Tennessee, with jobs consolidating. This is where the Chamber may be even more correct in their Austin comparison: both the Austin and Nashville metro areas are featured among the ten least unionized cities in the US. as part of a concerted "right to work" anti-union effort.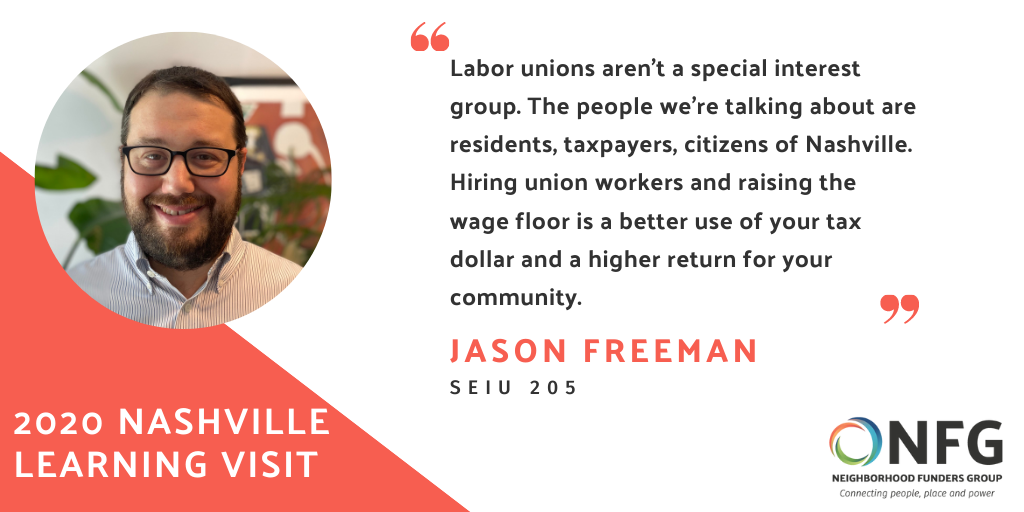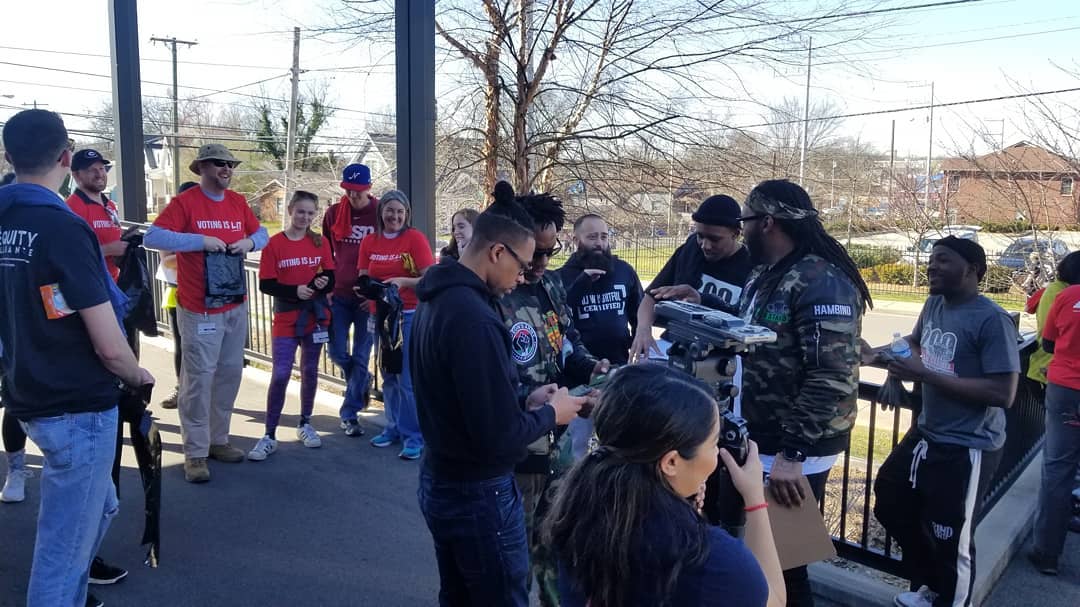 The Pandemic's Punch to Workers
The fragile state of workers was clear following the first waves of shutdown in March 2020 due to the COVID-19 pandemic. In a comparative study of 10 major metropolitan regions, Nashville (and Miami) were among the hardest hit with the economic shock. New jobs dropped 49% overall, and even in the health care sector, 44%. The latter was due in part to the fact that elective and other in-person, non-emergency services declined initially, and may compose a significant part of the sector in Nashville.
At the same time, workers of color were disproportionately represented at the front lines of the pandemic, compared to non-essential sectors. Women of color were 18% of the healthcare workforce and 15% of essential workers, and men of color 18% of essential workers. On the other hand, white men were 40% of non-essential workers and white women 37%.
As COVID-19 has continued, whatever recovery is occurring, one interviewee explained, is K-shaped: in other words, the trajectory is upwards for a small percentage already endowed with wealth, while destroying the income, savings, and security of a larger percentage of the population.