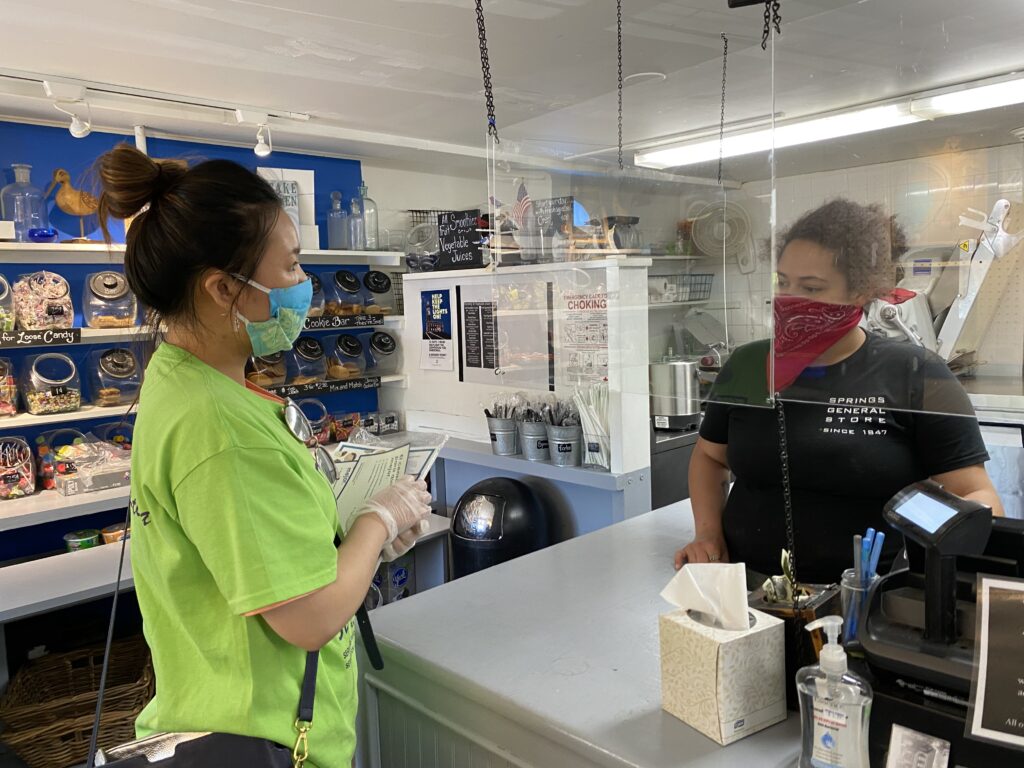 Rural organizations are uniquely situated to help turn out their base when regulations are being drafted and public comment periods are open after a legislative win.
Organizers describe a lack of enforcement and oversight by government agencies in rural communities, bordering on neglect. Examples of remedies to this situation include media coverage of direct actions aimed at raising awareness and organizing to induce the NYS Attorney General's Office to pursue litigation. Organizers say there is not enough focus on policy implementation work in rural communities — there is an over-emphasis on passing legislation without sufficient attention to its implementation reduces the effect of its intended impact. 
Without parallel investments in all regions to prepare for implementation, the necessary organizing infrastructure may not be in place to ensure that policies are applied effectively and equitably. Organizing infrastructure is a prerequisite to holding officials accountable for policy implementation in all regions. 
As an example, organizers have described how some county clerks were at best dragging their heels and, at worst, directly impeding the implementation of driver's license access for undocumented New Yorkers as required again by the Driver's License Access and Privacy Act (Greenlight NY).
Another example is Alianza Agricola's work to compel the Department of Labor's Wage Board to bring parity to farmworker overtime regulations.