With a large and fragmented municipal government, which in the largest definition of the region represents 88 local governments, civic engagement has been a challenge, leaving many fronts open for organizing and to move power towards co-governance. As one organizer shared, "Changing 88 fiefdoms is impossible. There are too many police departments - not 80 but too many. This allows people with power to pit municipalities against each other using tax incentives, etc, to undermine equity." This challenge, though, as noted in the Land section of this project, is being met with ingenuity and new ideas around how to plan and make policy from a more regional perspective. Cross-cutting groups are setting a broader agenda that includes "equity-forward regional unification," while building planning and policy agendas that address questions of housing, equitable job development, stopping punitive injustice, and more. 
In many areas, organizers have turned the small-scale nature of politics into an opportunity to organize for electoral base-building, leading to victories such as the election of Missouri 1st Congressional District Representative Cori Bush and St. Louis city Mayor Tishaura Jones. As one organizer shared, "the movement to governing is an important maturation of the work" that has been building up and centering local leadership and solutions even prior to the Ferguson uprisings.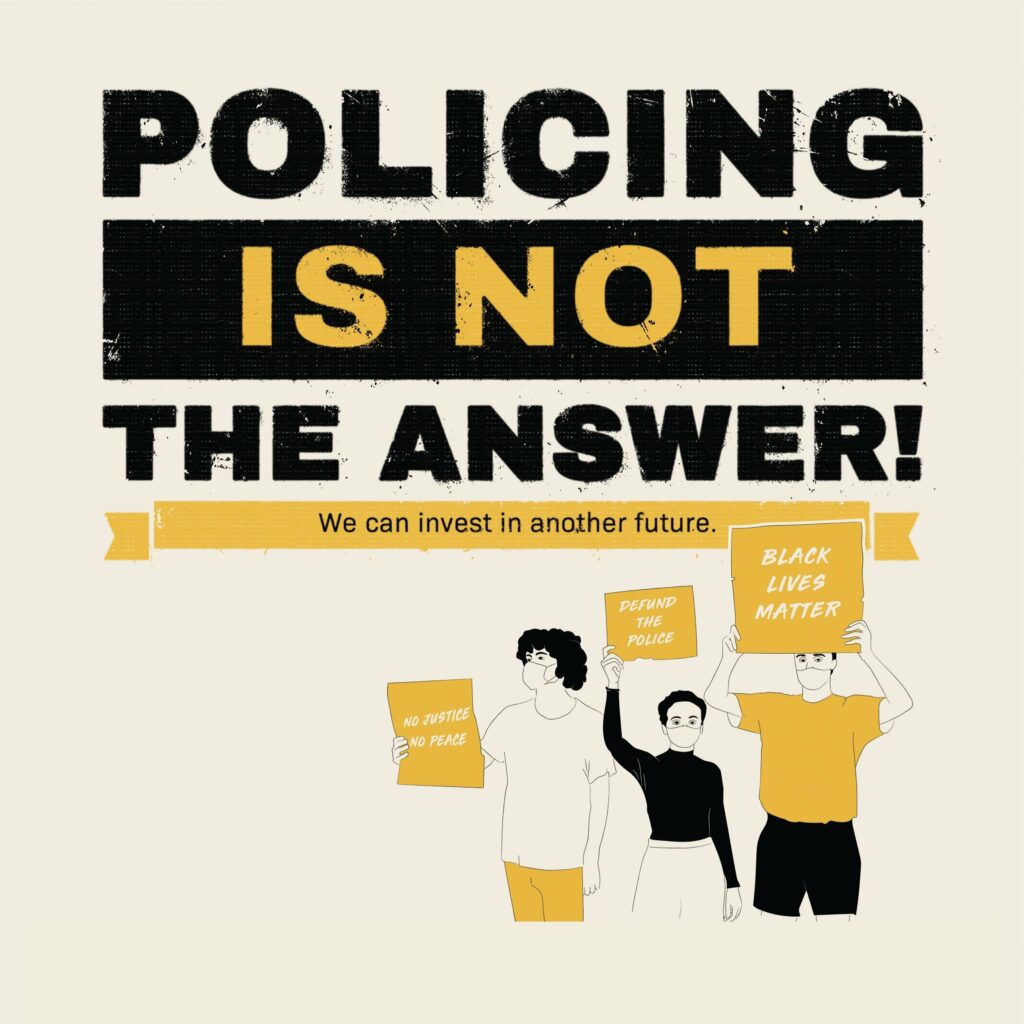 While local power may be growing in multi-faceted ways, right-wing conservative forces - representing elite exclusion - have taken hold at the state level for several decades. They have attempted to stand directly in the path of grassroots mobilization in elections by placing numerous restrictions on voting rights. At time of writing, Missouri ranks third in the country in the number of voter restrictions, squarely aimed at Black and brown communities and impeding registration and poll access. In response, Action St. Louis in its #WokeVotersSTL and others have mobilized hundreds of thousands to register, and brought marginalized communities local debates and voter guides. 
Local grassroots organizers have also sought to direct the ways federal funds are spent, to ensure equity and reinvestment in long-ignored communities. Most recently, groups have sought to engage voters to understand and help imagine and direct where nearly $68 million in American Rescue Plan money goes. The visible need in St. Louis has made communities eligible for large chunks of stimulus funding and other investment, but how this is spent requires continuous dialogue and mobilization - moving newly elected leaders like St. Louis city Mayor Tishaura Jones to engage in participatory budget processes.
Here again, the Missouri state elite representatives have continually sought to pre-empt progress, from holding down tax rates to suing to halt COVID-19 protections to attempting to halt the minimum wage. The success of the state's often-silenced majority to pass legislation for the minimum wage (even higher than first proposed locally in St. Louis) has made clear that the state's pre-emptive hand represents only a small set of interests. As organizers continue to operate at multiple scales, there is potential to turn this pre-emptive tide and make Missouri another example that demonstrates that it is possible not just to shift the state towards one with more progressive policies across the board, but towards an agenda and practices that re-affirm and protect Black life.