Unlike other locations that are uncertain about foundation giving, the DC region is particularly disadvantaged by its relatively small foundation community.
Foundations in the region and across the country have realized that business as usual will not suffice during a time of compounding crises. As valuable as that realization has been, it is critical that we as funders retain the flexibility of COVID era grants in our ongoing work once the immediate crisis subsides. That means continuing to provide general operating support and more fluid grant terms.
We encourage funders to utilize trust-based philanthropy, which promotes:
giving multi-year, unrestricted funding;

putting the onus of due diligence on the grantmaker, not the grantseeker;

simplifying and streamlining paperwork;

being transparent and responsive; soliciting and acting on feedback; and

offering support beyond the check.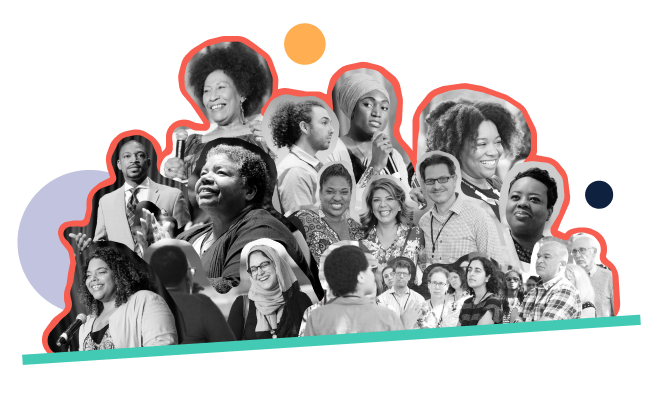 NFG organizes philanthropy so that Black, Indigenous, and people of color communities and low-income communities thrive. We offer funders a political home: a place to connect, strategize, and take action.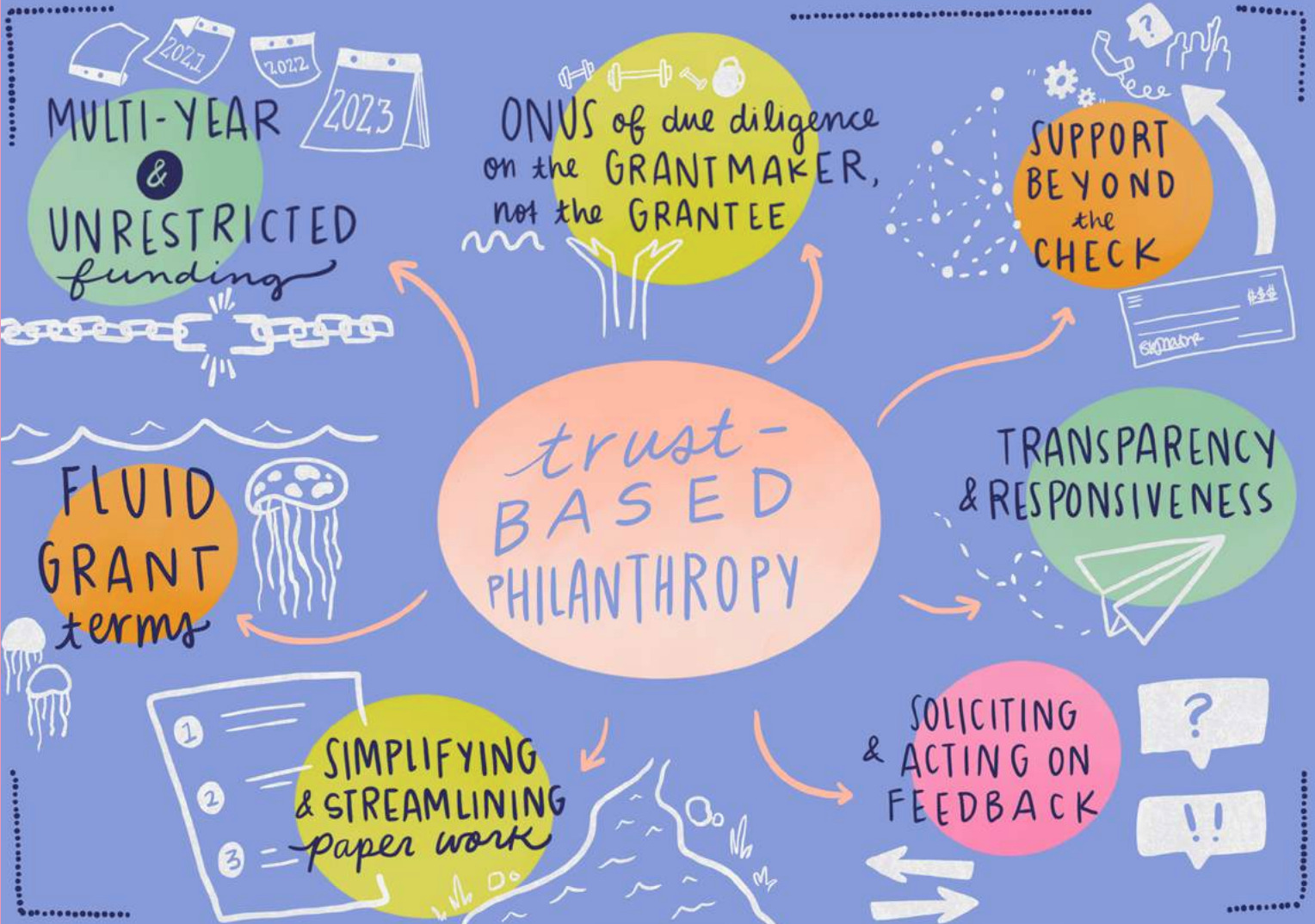 Finally, we would be remiss not to acknowledge that winning a policy change is rarely the final step of a successful campaign. That's because organizers have to be attentive to whether and how these policies are being implemented. We recommend that our funding colleagues keep this in mind before ending grant support for a campaign. Achieving the change we want to see in the world, as organizing has shown us again and again, will not happen overnight but will require long-term, sustained support. 
We believe that these practices strengthen the organizations we support and enable them to do their work most effectively. We are also proud of the power-building work we have supported in the region and the millions of lives tangibly made better by our partners' campaigns. The current support, however, is not enough. To carry this work to fruition, more regional and national funders must recognize the power of organizing and invest in locations that can demonstrate what is possible.