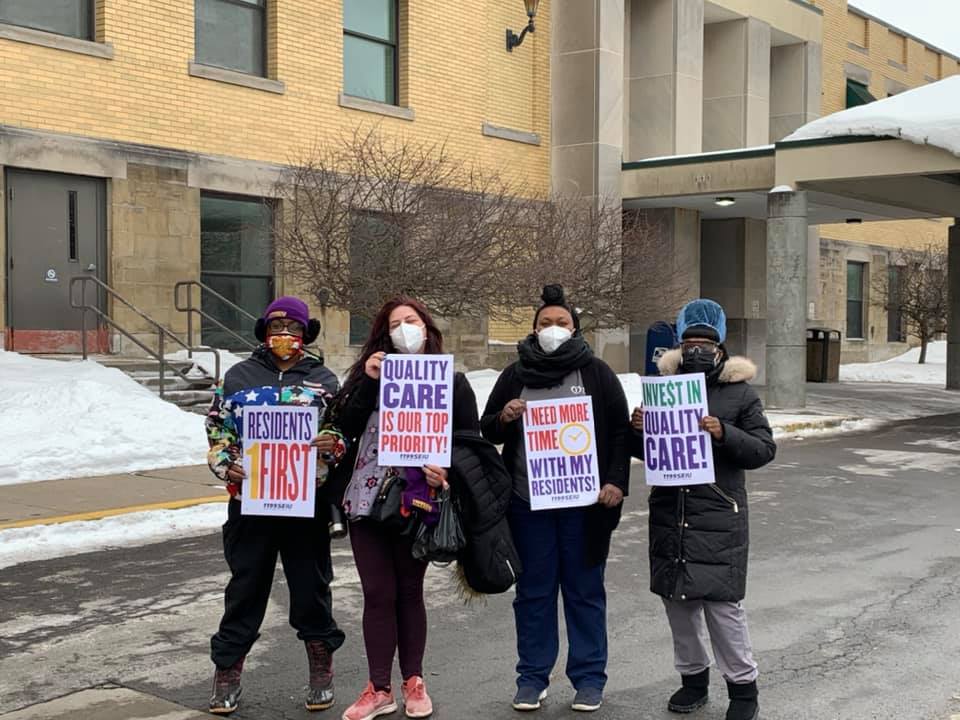 Food system advocates are working across urban-rural divides. Soul Fire Farm addresses food apartheid in the Capital Region by ensuring that much of the food they produce is available to people in neighborhoods with limited access to affordable, healthy food.
Soul Fire Farm and other BIPOC-led food system groups amplify their individual organizations' work through Black Farmers United New York State, which is sponsored fiscally by Farm School NYC. Rebekah Williams of Food for the Spirit, another member organization of Black Farmers United NYS, spoke about driving to meet and work with farmers of color across the state. 
Rural climate activists have noted how frequently climate solutions are focused on strategies to decarbonize energy generation and consumption in cities.
While those strategies are critically important in the fight for climate justice, rural activists working at the intersection of climate change and agriculture, including the Catskill Mountainkeeper and Northeast Organic Farming Association-New York, argue that reducing corporate agriculture's contributions to climate change through a focus on improving soil health and quality could not only boost climate solutions but improve the food system as well.
As these examples demonstrate, statewide policy change efforts must be inclusive of rural and urban communities.